Queensland's lead trainer and facilitator in laughter yoga, spreading wellbeing through laughter seriously.
At The Happydemic, we're passionate about  promoting wellbeing in the workplace, community and aged care environments. We can provide a tailored online and in-person wellbeing session for your business or group, using laughter yoga and techniques developed out of science of happiness research, to help your people destress and feel connected.
Regroup, de-stress, connect. Stretch, breathe, laugh.
An online workplace laughter yoga wellness session is unlike any other meeting your team may 'zoom' into.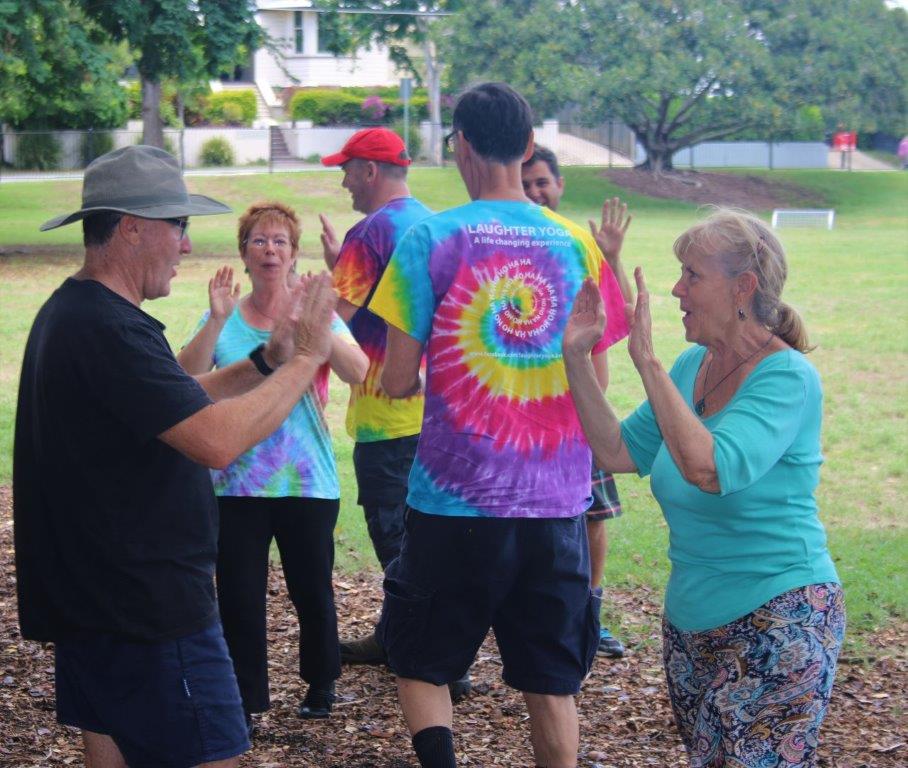 New Australian research says regular group play activity makes for happier, healthier adults.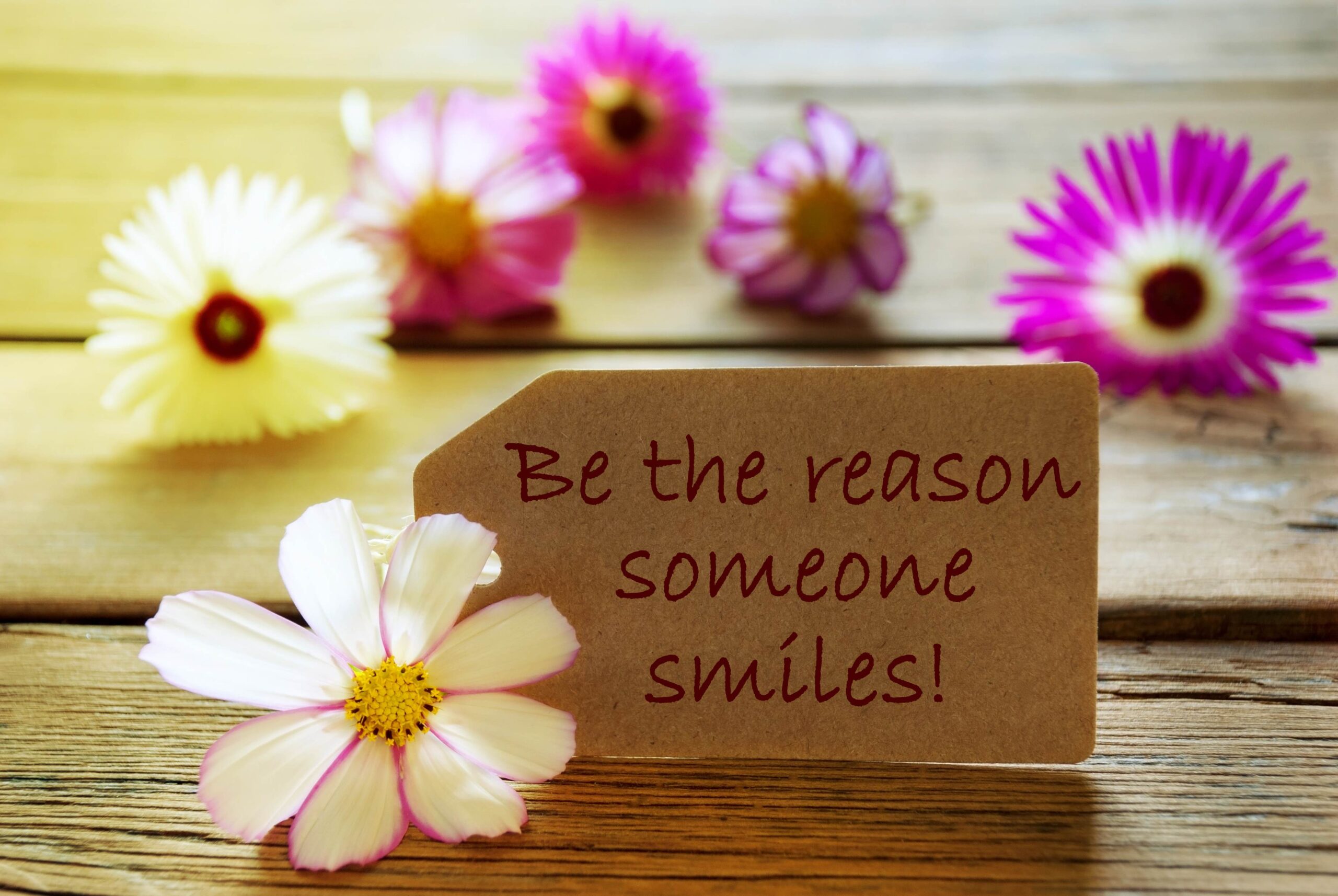 Read some inspiring quotes about the power of the smile and its impact in practice.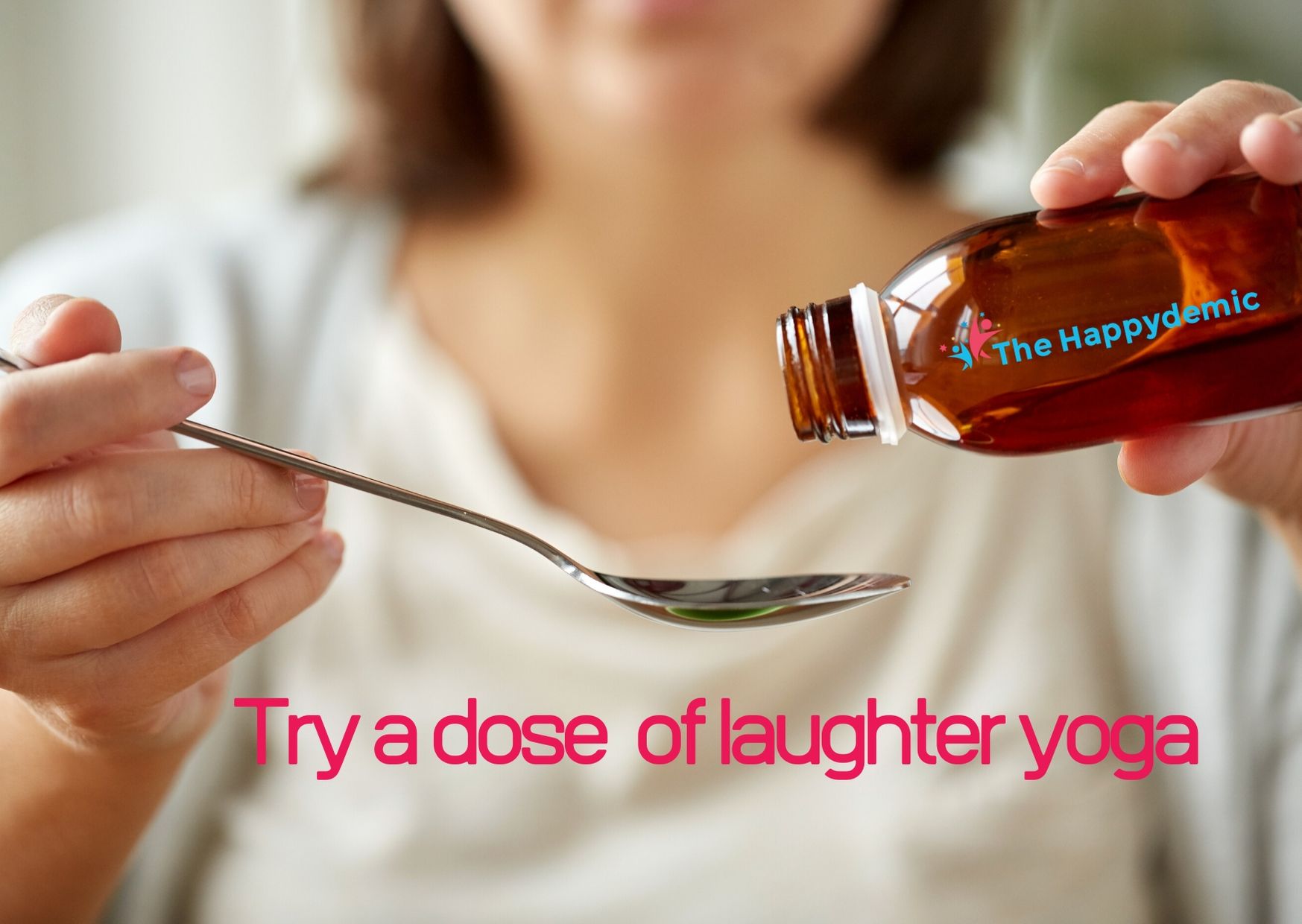 Ahead of Queensland Mental Health Week, let's look at a year-round social prescription supporting positive mental health: laughter yoga's laughter clubs.
Subscribe for Latest News
Highly recommend Heather Joy and her sessions for clients/customers or staff. We identify the benefits of laughter yoga can be far-reaching: physical, psychological and social.
Sarah Bone
Carers Queensland (online and in-person)
I so look forward to Sunday LY with HeatherJoy. The session always ends with me feeling a lot lighter – like a whole weight had been lifted off my shoulders!
Elaine
Melbourne, online (2020)
Heather Joy came highly recommended … We had participants from all over Australia and they thoroughly enjoyed themselves. Great way to lift the team's spirits.
Mick Baker
Australian Radio Network (online)
At a time where we were facing a number of changes, it was a great opportunity for us to laugh off some built-up stress and come together as one team.
Daniel
Lutheran Services (in-person)