Laughter Yoga in your Workplace Wellbeing Program
Feel Better, Work Smarter with Laughter Yoga
Laughter Yoga is the perfect addition to your workplace wellbeing program!
When we feel good in our workplace—when we work well together in our workplace—that positivity is reflected in more positive team relationships, better productivity, less absenteeism and lower staff turnover.
Researchers have established strong correlations between positive culture and performance.
Laughter Yoga is a proven tool helping workers reduce stress and create happy, energetic productive workplaces.  
The Happydemic's laughter yoga sessions are as individual as your business or organisation. They're tailored to your needs. That means the length of a session varies too.
10-20 minute sessions are like the caffeine hit that's needed during long online meetings. That's why The Happydemic calls them cachinnators. (Cachinnate means ' to laugh loudly')  They're also conference icebreaker material.
30-60 minute sessions are The Happydemic's most sought-after for team-building days that require focus, energy and inspired thinking and collaboration, and for workplace wellness events.
 45-90 minute in-house workshops and seminars delving into topics including stress management, boosting morale, and creative problem-solving, draw on evidence-based laughter yoga, mindfulness and the science of happiness in the workplace practices. 
The Happydemic's lead laughter facilitator HeatherJoy Campbell is based in south-east Queensland, and travels wherever sessions are required.  
Benefits of Laughter Yoga for your Workplace Wellbeing Program
Research into the benefits of workplace laughter yoga has proven that repeated sessions bring about very real health benefits, among them:
improved mental health of teams and individuals
lower levels of the stress hormone cortisol
lower heart rate
lower blood pressure.
Workers feel less stressed, more positive and more motivated.
Creativity and play that's nurtured through laughter yoga also helps:
build confidence
connect team members
encourage creative problem-solving
boost productivity.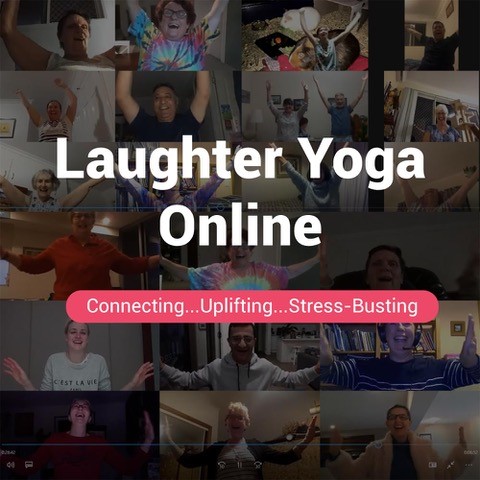 The Happydemic's workplace participants learn the power of the breath, the laugh and the smile; how incorporating laughter into the day boosts mood, positivity and productivity and how playfulness opens the mind to more creative problem-solving.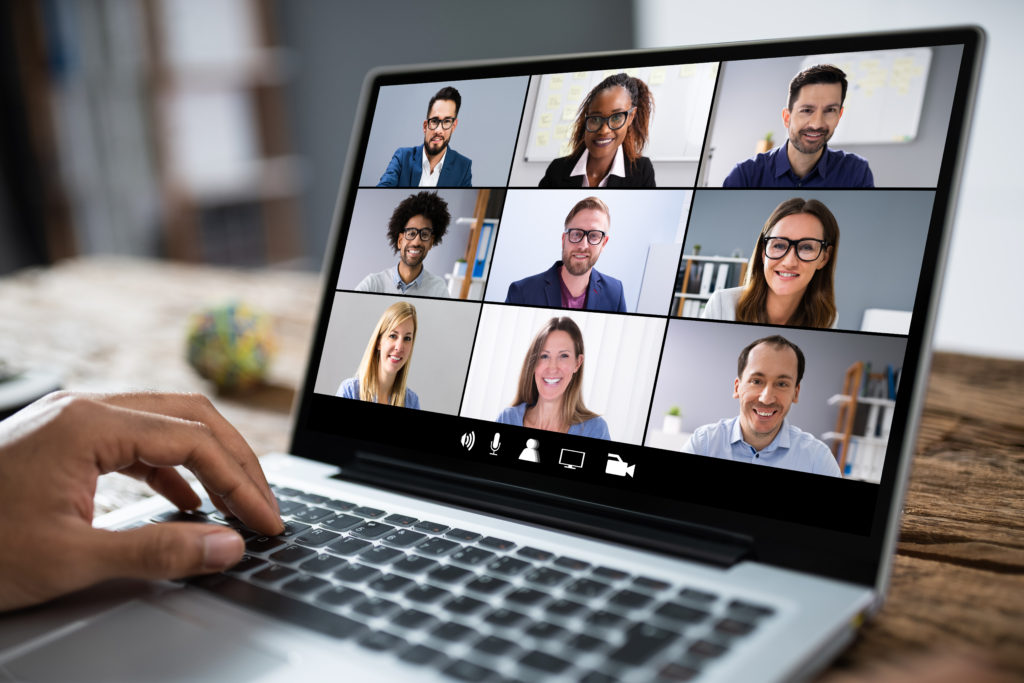 Corporate Wellness Programs
The Happydemic offers a range of all-inclusive and flexible options for your workplace wellbeing program:
short ONLINE  playful energiser sessions, injected during video-conference team meetings, change the tone and tempo, connect, revive and refocus team members working apart. As little as 10 minutes and more potent than an extra shot of caffeine!
professional development training day mini pep-ups, energising fun that creates connections, energises and helps reframe thinking
in-house workshops and seminars, ranging from 45 minutes to 90 minutes, specifically tackling issues like stress-busting or team-building 
training of staff as Certified Laughter Yoga Leaders to run this well-being modality in your workplace.
Explore the Benefits of Corporate Laughter Yoga
Cost-effective and fast-acting.
Reduces stress instantaneously – you feel the benefits from the very first session.
Scientifically proven with measurable results.
Easy to do – all abilities and ages can participate.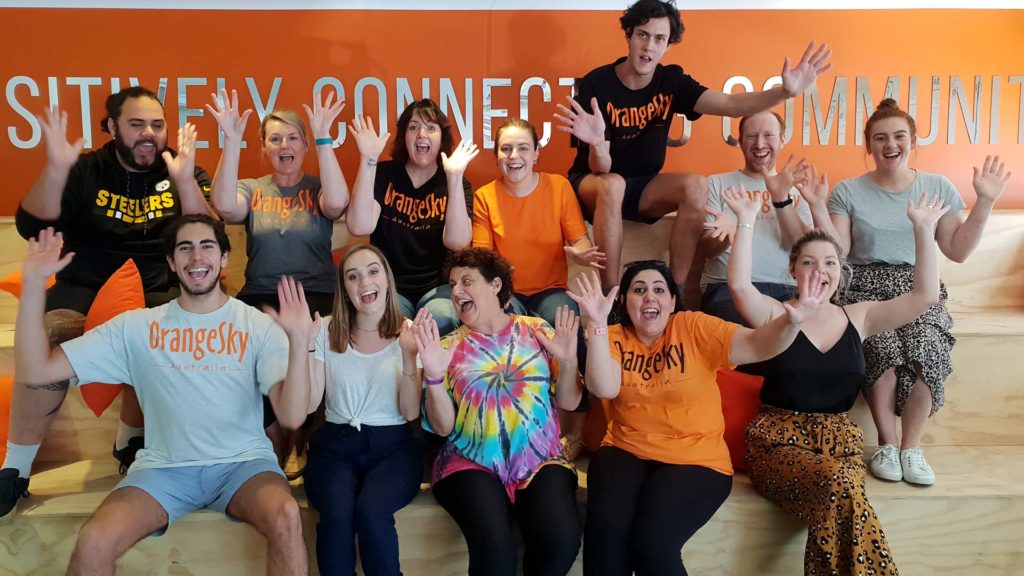 HeatherJoy came highly recommended from our team in Brisbane for a Laughing Yoga session. Heather Joy was fantastic to work with pre-session and the team had an absolute ball doing a virtual session. We had participants from all over Australia and they thoroughly enjoyed themselves. Great way to lift the team's spirits.
For more information on Laughter Yoga and how it can benefit you, contact The Happydemic's Heather Joy Campbell on 0412 742 593 or send a message via the contact form.