HeatherJoy Campbell, principal of The Happydemic,  is Queensland's lead facilitator in laughter wellbeing. 
An accredited Laughter Yoga Teacher, HeatherJoy trained with the founder of Laughter Yoga, Dr Madan Kataria, in India. 
In 2017, she was appointed a global ambassador for Laughter Yoga International.
HeatherJoy has  undertaken science of happiness studies through the University of California, Berkeley, to further inform her joyful practices, as well as short courses in neuro-linguistic programming (NLP) and understanding dementia. 
Her previous working life in corporate and government environments gives her a rich understanding of competing deadlines, projects, budgets, change, and personalities, allowing her to present workplace wellness workshops that will resonate with your team.
Laughter yoga exercises have taught HeatherJoy to stress less, laugh more, smile and breathe deep, and she revels in passing on handy techniques to all workshop participants.
Read more about how laughter yoga became a part of HeatherJoy's life at this blog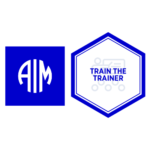 HeatherJoy Campbell is an engaging and passionate public speaker who draws on her past life as a professional speech writer and her passion for laughter wellbeing to deliver lively, informative, interactive presentations tailored to her audience. Conferences and gatherings to have recently enjoyed Heather Joy's presentations include:
STOP Domestic Violence national conference 2019
Australian Workplace Mental Health Symposium, 2019
Standby Support After Suicide national gathering, 2018
Tasmanian Women in Agriculture state gathering, 2018
Early Childhood Teachers Association conference, 2017
Australian Diversional Therapists conference 2017
Queensland Rural Regional and Remote Women's Network state conference, 2017.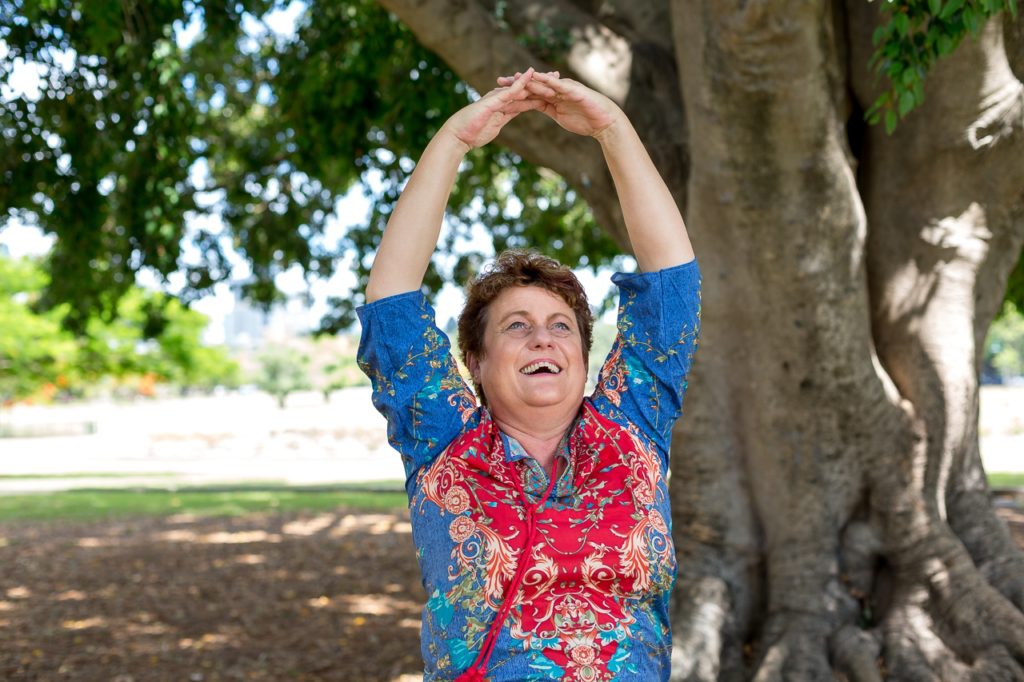 When not facilitating laughter yoga or writing and editing, Heather Joy enjoys cooking up a storm for family and friends and exploring the world around her.
And yes, her parents named her Heather Joy!