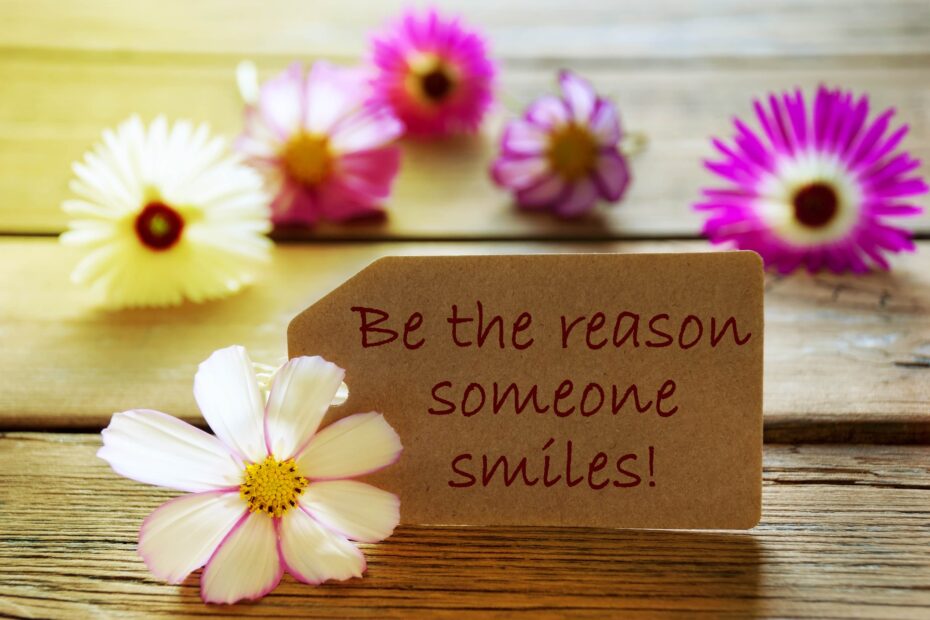 Read some inspiring quotes about the power of the smile and its impact in practice.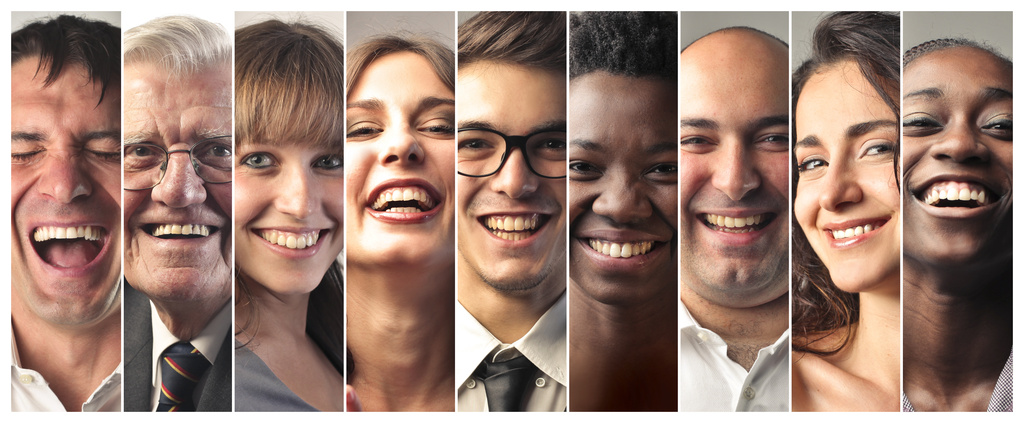 Laughter yoga workshops elevate an undervalued tool workplaces have at their disposal — the smile — for greater customer service and satisfaction.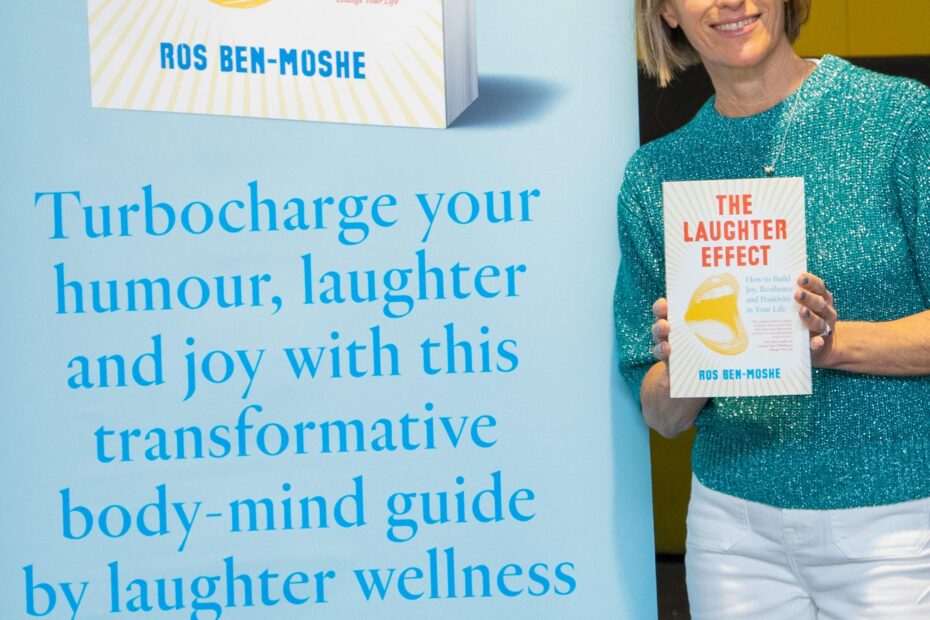 If you've ever questioned 'laughter is good medicine'; If you've ever thought laughter yoga was 'just a bit of fun'; if joy, positivity and resilience are something you would welcome a little more of, you need to read this book.